I look forward to meeting you where you are, whether you're completely new to chiropractic or you've enjoyed it your whole life. After a thorough assessment of your baseline and your goals, we can make a plan together. Blending experience and intuition with evidence-based therapies, I create something unique that gets results. Let's accomplish something together that makes your life even better.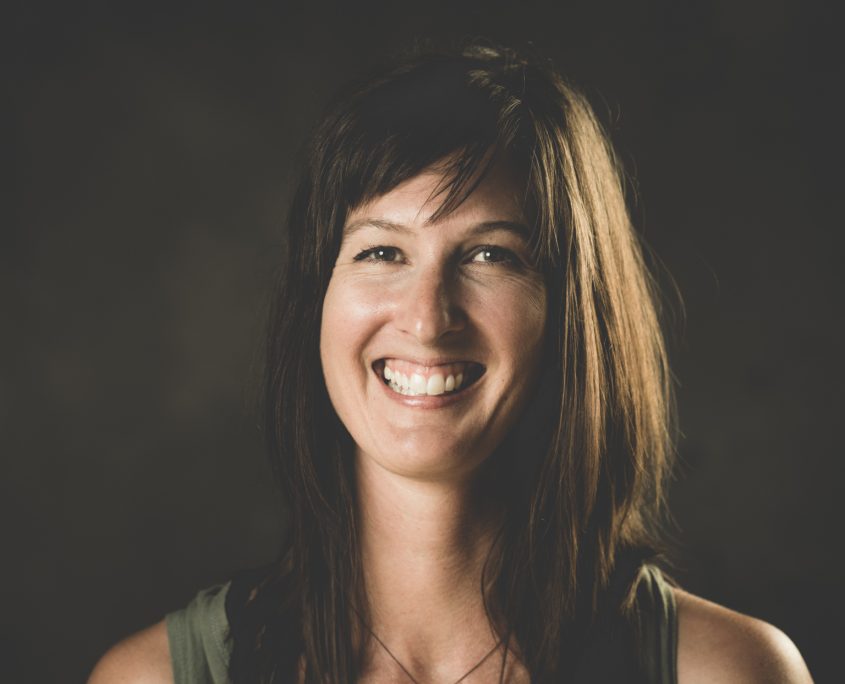 Kirsten Petersen, DC
Chiropractic Physician
Dr. Kirsten loves to be a chiropractor. Her engaged energy, balanced by a calming nature, brings a presence to her treatment that translates into great results for her patients. Getting to the root of your pain or dysfunction is key for Dr. Petersen, and after a detailed assessment of your system and your needs, she will design a custom care plan that is based on your individual goals and priorities. She welcomes the diversity that exists in our community, and assists her patients in achieving their own definition of optimal performance, whether that means getting stronger and faster, or simply feeling more vibrant and settled in their body. Recognizing the complexity of factors involved in healing for most people, she takes an accepting and caring approach, while still encouraging positive change. A range of gentle yet effective adjusting techniques are used, including diversified, low-force, instrument-assisted, SOT, NET, and drop table.
Along with learning from her patients each and every day, Dr. Kirsten is always investigating new modalities, and is certified in Graston technique, trained in Craniosacral therapy, integrates myofascial release, and is a trained ADAPT Functional Medicine Practitioner. Along with her Doctor of Chiropractic degree from the University of Western States, she has a B.S. in Nutritional Sciences from Cornell University. She has been practicing chiropractic for 11 years.
After living and working in Portland, Oregon for 8 years, Dr. Petersen is grateful to have found her home in Asheville, where she has lived since 2013. She loves exploring the amazing mountains and rivers, music, nice people and good food in this perfect little corner of the world.